About Us
As one of the most well-reputed recruiting firms in the area, Excel Partners specializes in the staffing of the following markets: Healthcare, Financial Services, Human Resources, Accounting & Finance, and Administrative and Office Support. Each area of specialization is led by a dedicated team of highly-trained professionals who have years of experience supplying companies with outstanding pre-qualified candidates. Our clients range from small privately-held companies to Fortune 500 corporations, all with varying employment needs. Excel Partners meets these needs with efficient and thorough searches for Direct Hire, Temporary, Contract, and Temporary-to-Hire candidates, ultimately saving our clients a significant amount of time. Our dedication to our practice and our outstanding success and retention rates have our clients repeatedly returning to Excel Partners to help them "make the right choice" when hiring.
Vision
We aim to simplify and improve the direct and temporary hiring process for each of our clients, regardless of their size. Our goal is to create an environment in which our clients and candidates alike have complete confidence in our ability to assess both our clients' needs and our candidates' backgrounds and to match candidates with the right positions that elevate their career.
Mission
Our mission is to ensure our clients' success through supplying them with innovative ways to hire the best quality candidates, allowing them to leverage the talents of those candidates to optimize the growth and success of their businesses.
Values
Excel Partners, Inc. was built upon a foundation of the most significant values for a business to uphold to maintain its reputation. Our recruiters are held to the strictest of standards, and will always communicate honestly, respectfully and compassionately with their clients and candidates.
Our Team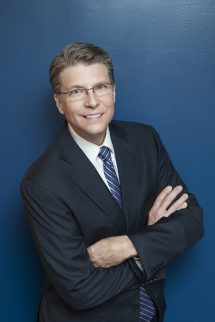 Gary W. Gilbert
President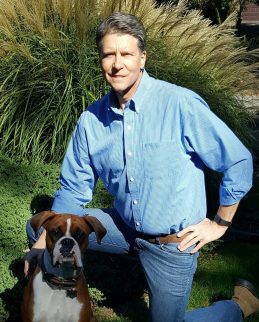 Gary W. Gilbert
President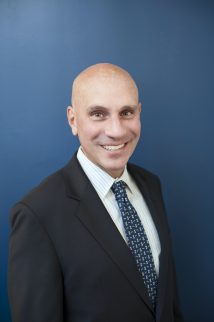 Paul Sirbono
Vice President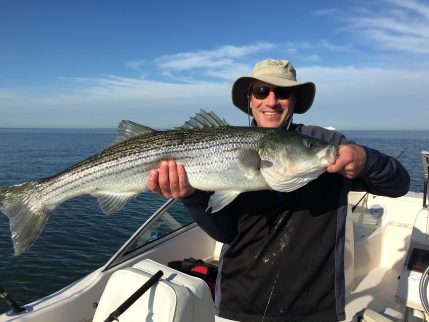 Paul Sirbono
Vice President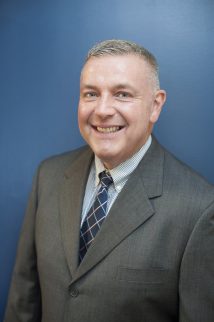 Kevin Kavanaugh
VP of Temporary Staffing Division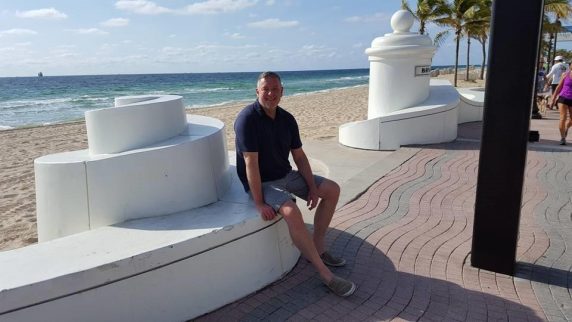 Kevin Kavanaugh
VP of Temporary Staffing Division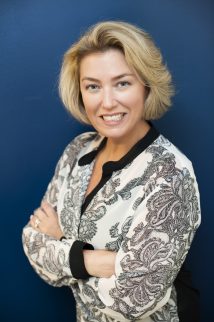 Tara Kiniry
AVP of Temporary Staffing Division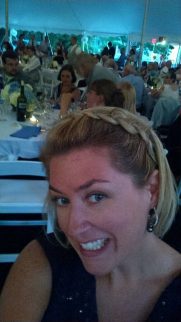 Tara Kiniry
AVP of Temporary Staffing Division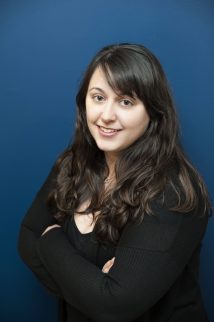 Molly McManus
Senior Associate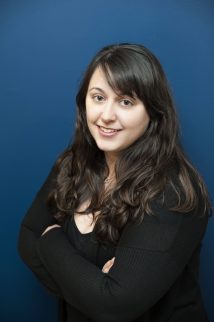 Molly McManus
Senior Associate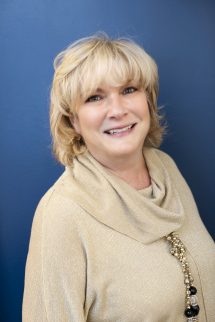 Karen Hutchinson
Payroll Associate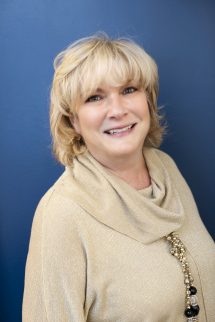 Karen Hutchinson
Payroll Associate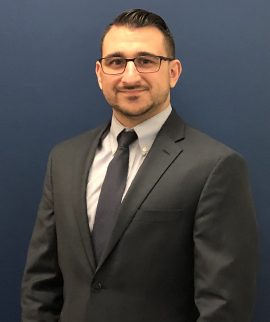 Joseph Nocco
Recruiter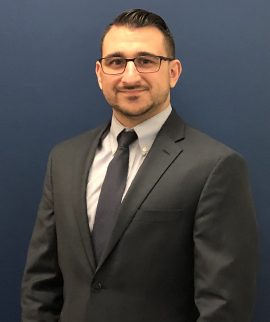 Joseph Nocco
Recruiter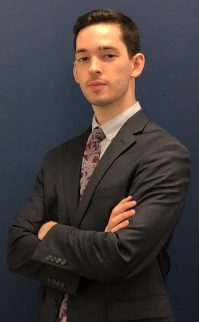 Kevin Silva
Recruiter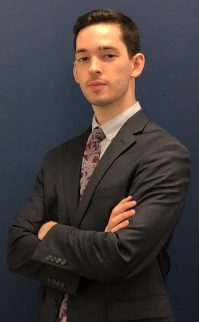 Kevin Silva
Recruiter
Our Locations
535 Connecticut Ave. Norwalk, CT 06854
Phone: 203-978-6200
Fax: 203-978-6201
admin@excel-partners.com
Open Careers at Excel Partners
Manager/Director of Business Development
Excel Partners, Inc. is a recruiting firm located in Norwalk, CT that has been servicing the Tri-State area for the past twenty-one years. We support a number of different types of organizations across various industries including Financial Services, Professional Services, Consumer Products and more. Our recruiter's specialize in one of the following three disciplines: Finance and Accounting, Administrative and Information Technology. We staff for such positions on both a temporary and permanent basis.
We are now seeking to hire a Manager/Director of Business Development that will help lead our growth and expansion. This position will be responsible for targeting and acquiring new business; maintaining and growing the business we have with existing clients and designing plans for continued growth both locally and in new territories.
Some specific responsibilities will include but are not limited to:
Develop marketing and sales strategies in an effort to acquire new business
Generate and present sales presentations both over the phone and in person
Develop and maintain meaningful relationships with existing and prospective clients
Increase our visibility in the market place by attending networking events and joining various business associations
Maintain and grow a pipeline of new account leads and targets on a regular basis
Provide a professional/consultative approach to best hiring practices and solutions
Create and negotiate new business proposals
Requirements
A BS/BA
Five to ten years of related business to business sales experience
A proven track record of developing and acquiring new business (staffing industry a plus but not required)
Professional demeanor and presentation
Strong verbal and written communication skills
Ability to create and deliver marketing and sales presentations
Accounting Recruiting Associate
Excel Partners is currently seeking a full-time Recruiter/Account Executive to join our Accounting/Finance team in Norwalk, CT. This Recruiter will partner up with the Accounting/Finance team in identifying the right talent for both prospective & existing clients.  Key responsibilities include:
Manage relationships with hiring managers and business heads in a high-touch recruiting environment; build credibility with internal clients via seamless execution of search mandates, rigorous attention to detail, and expert advisement around talent acquisition best practices and candidate selection
Act as strategic adviser to clients, providing market insights and data, in order to gain status as trusted partners
Interview candidates to accurately assess skills, competency and fit within client's requirements
Manage and initiate reference checks, background checks, and onboarding process for any pending new hires
Requirements
Bachelor degree or greater in any discipline
Experience in recruiting ideal, however other backgrounds may be considered as well
Motivated, self-starter with strong analytical skills who will work both independently and as part of a team
Resourceful problem-solving skills and demonstrated ability to multi-task
Highly effective interpersonal and communication skills
Due to growth we are looking to hire several Recruiting Associates to join our firm. Recruiting Associates will be responsible for sourcing, interviewing and evaluating candidates. Additionally, the Recruiting Associate is responsible for filling positions and assisting our clients and candidates through the interview and placement process. Recruiting Associates will be engaging, professional with a strong customer service mindset. 1-4 years of sales, marketing or client service experience would be ideal. Candidates must be able to work well in a fast paced environment, juggle multiple search assignments simultaneously while maintaining focus and professionalism. This is a very exciting opportunity and chance to make a significant impact on our firm`s growth and success.
Requirements
Bachelor degree or greater in any discipline
1-4 years of sales
Marketing or client service experience
Highly effective interpersonal and communication skills